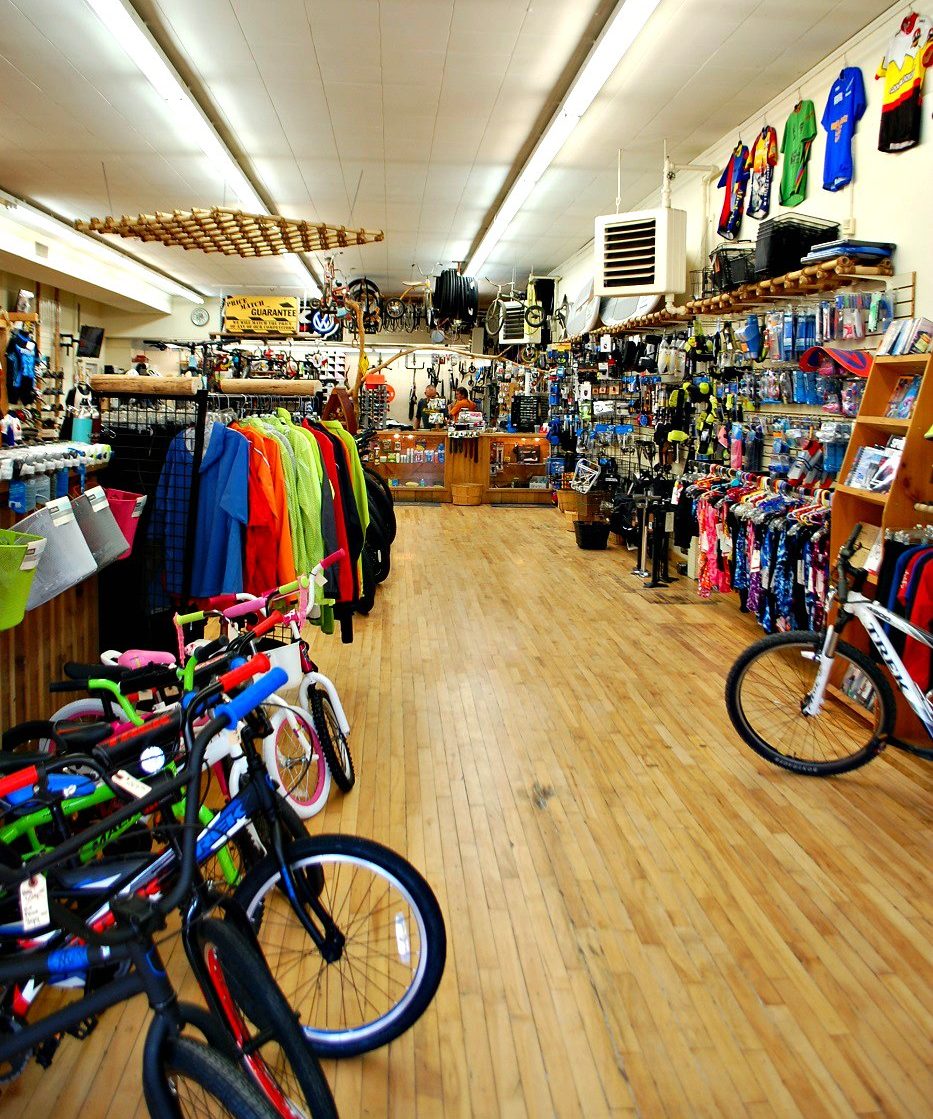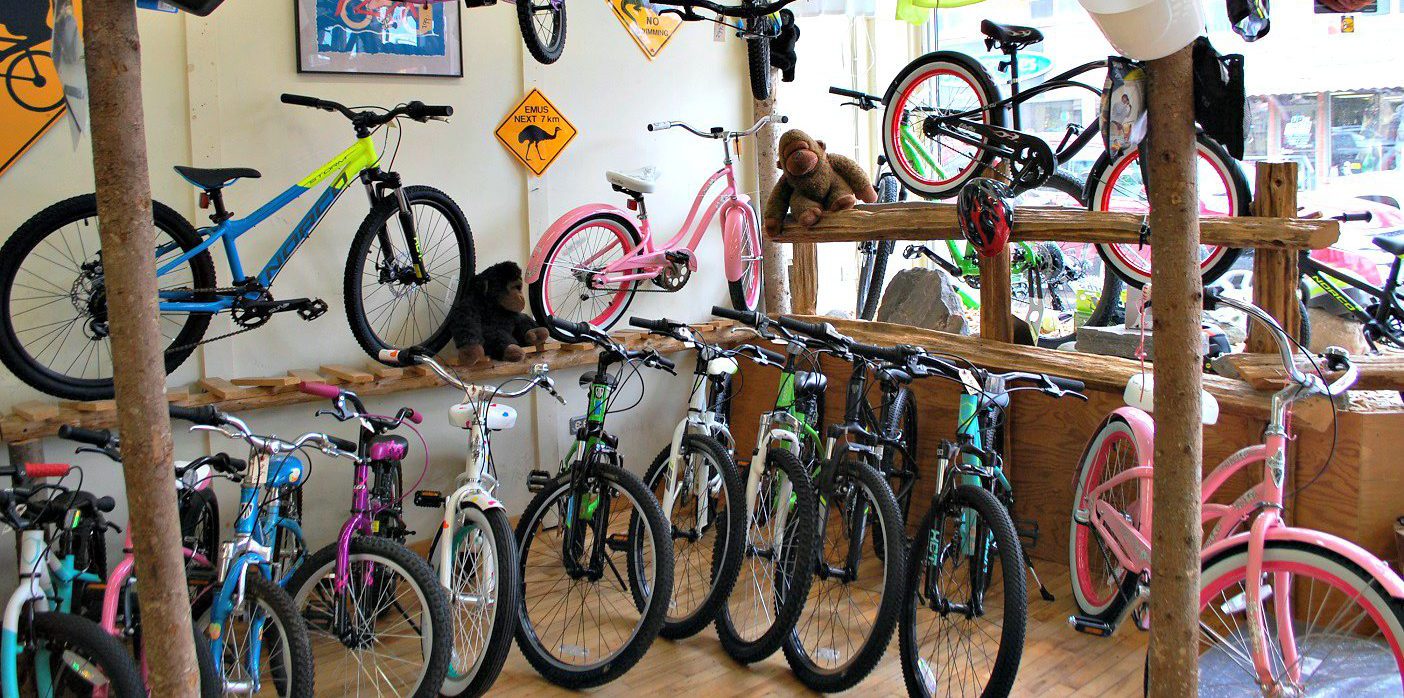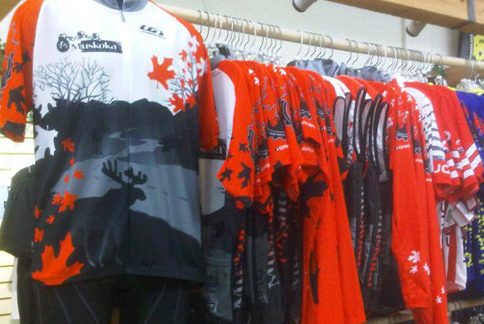 Muskoka Bicycle Pro Shop
Muskoka Bicycle Pro Shop has been a staple in downtown Huntsville since 1982. The store was owned and operated by previous owners Fred and Caroline van den Bulk from 1996 – 2021, before recently switching hands to Dale Wenger and his wife Emma Schofield in February 2021.
 (705) 789-8344
 63 Main Street East, Huntsville
We ride to
add life to our days

, not days to our life.
We strive to deliver maximum customer satisfaction to help give you maximum hours on your saddle this year
I love that I can run in there on the busiest Saturday of the year, and yell "FRED! I have a flat, I need you to help me" and they get it done. You don't find service like that anywhere else.

Jillian Noel, Muskoka Resident
Muskoka Bicycle Pro Shop treats my bike better than I do! There is no better feeling then going out for a ride after they have tuned up my bicycle!

Bill Just, Triathlete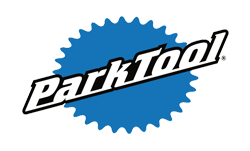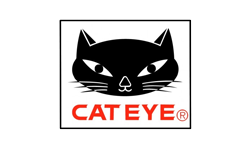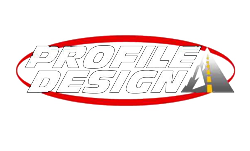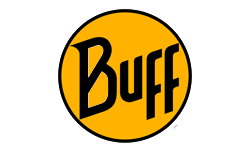 Bike Rentals
Our mountain and road bike rentals are either Trek or Norco brand bikes. Prices start at $35/24h
Bike Repairs
Owner Fred van den Bulk has over 40 years of bicycle repair experience! (yeah, he's that old). We offer basic tune-ups starting at $44.99
Local Cycling Routes
If you would like to know good places to ride mountain or road, pop by the shop and we can assist you. Please contact us for details
Personal Training
If you're looking to gain a competitive edge in that upcoming triathlon, or improve your overall fitness, contact Caroline at carolinepersonaltraining.ca/
Bikes on Sale
All of our used bikes are fully tuned up and checked over, ensuring each one works like new! Please check out our bikes on sale.
Mechanic Courses
If you're looking to touch up your cycling mechanical skills, we offer courses for every level, from flat tire clinics to advanced drive train programs. Contact us for details.
We offer a full line of bicycle rentals with affordable rates to help you get out and ride. Our mountain bike rentals include hardtail Trek and Norco performance trail bikes, and our road bike rental line include Trek road bikes. Bring your pedals and helmet, or use ours, whatever is more convenient! Reservations at 705-789-8344
Mountain Bike Rental $ 35/24 hours (next day drop off)
Road Bike Rental $50/24 hours (next day drop off)
Sick bike at home? Owner Fred van den Bulk has over 35 years of bicycle repair experience (yeah, he's that old)! Help get the most out of your ride, and you bike by keeping it functioning properly, and operating safely. We offer basic tune-ups starting at $45.00, which includes an entire check over from brakes to bars, and everything in between. Our full price list is as follows:
Basic Tune-Up $ 45.00
Tune Up + Clean + Wax $89.00
Complete Overhaul $149.00
Basic Wheel Straightening $20.00